Arizona G&T Management Team Portraits
Our websites should show forth our best, and part of that is showing the teams behind whatever it is we do. At AZGT the management team puts their heart and soul into their responsibilities. They are warm, welcoming, and caring, and showing that to the world is just as important as telling the story of the guidance that they provide. It takes individuals at all levels to bring electricity into our homes. Hopefully, each day we can think about who has made the things in our lives that we take for granted possible.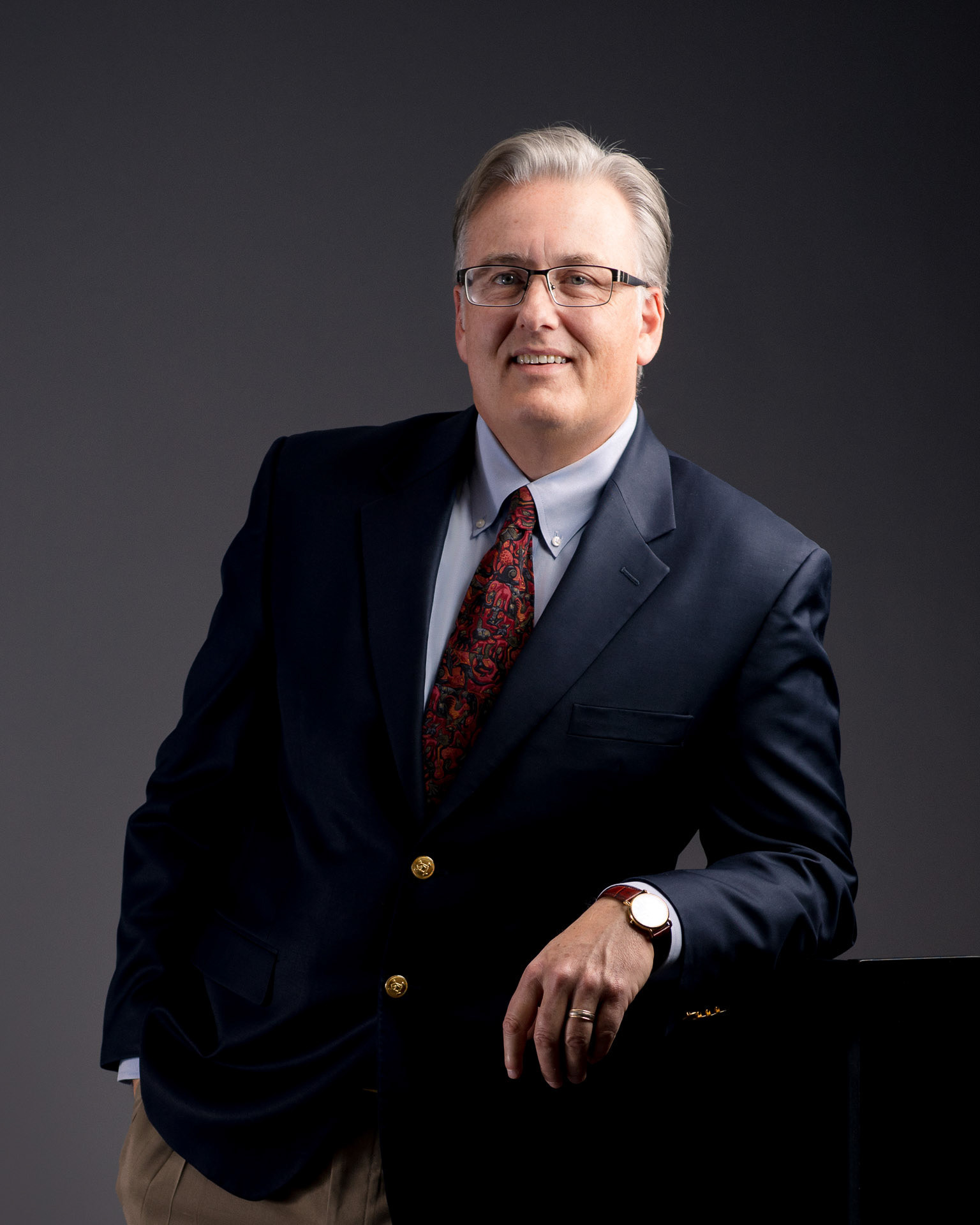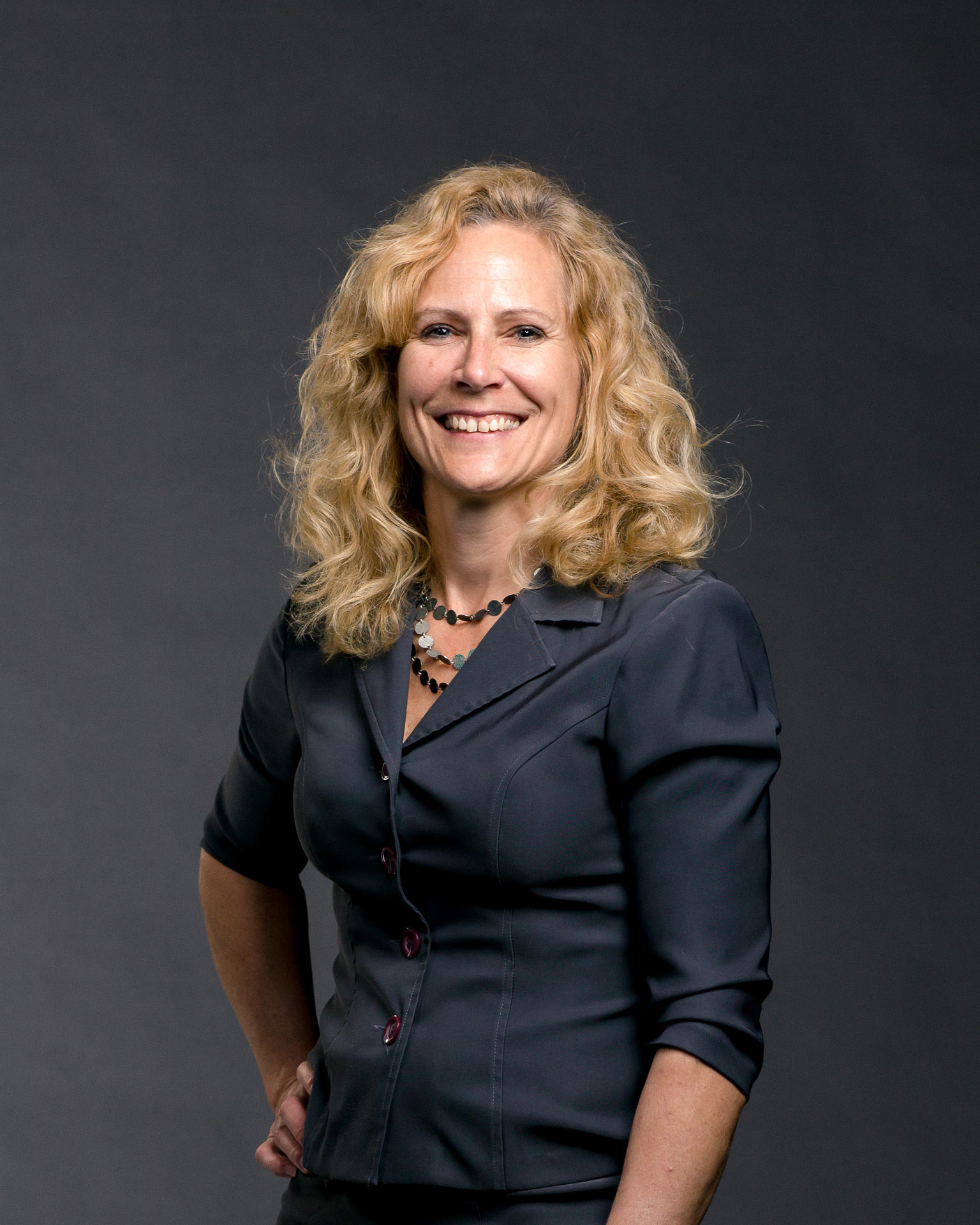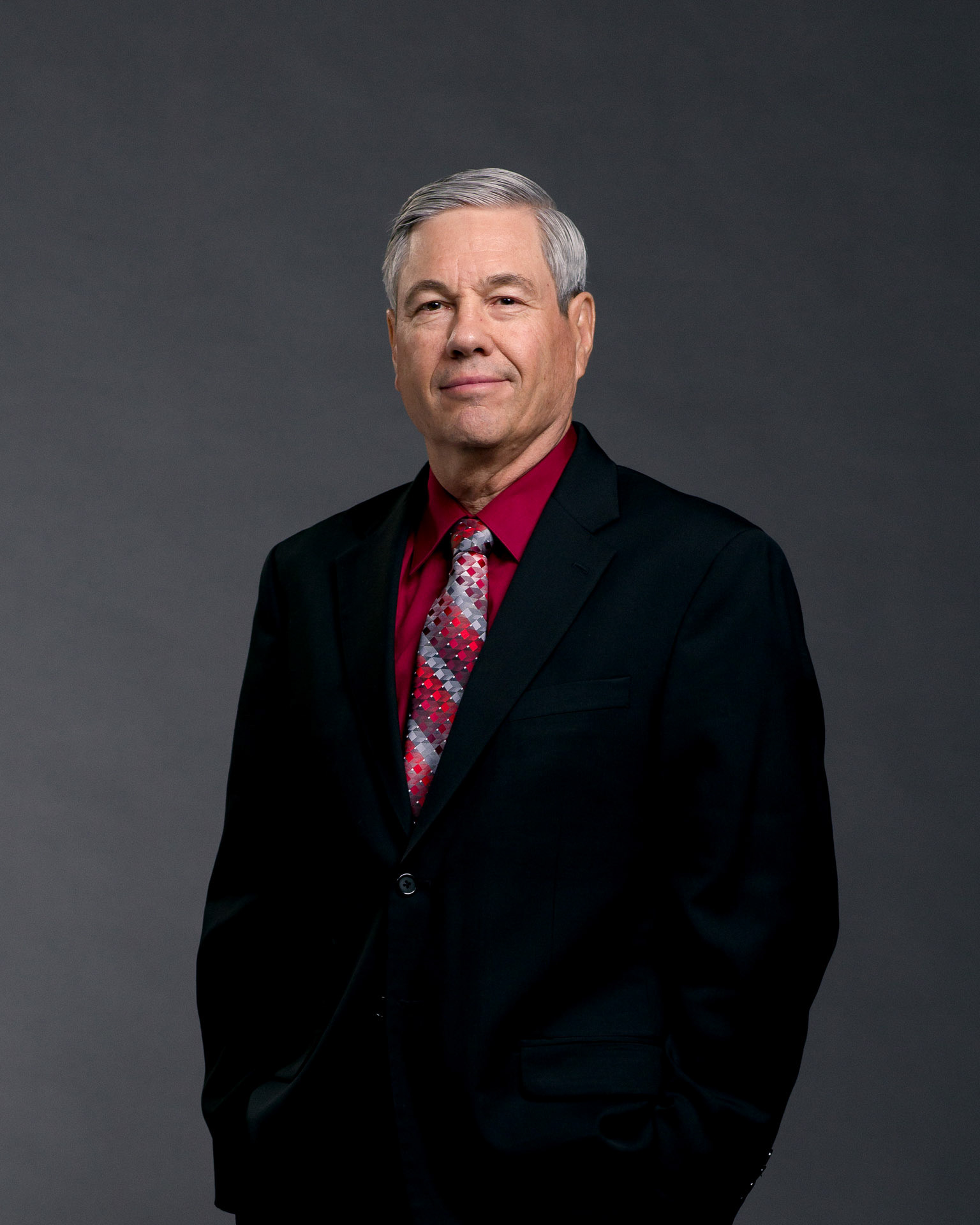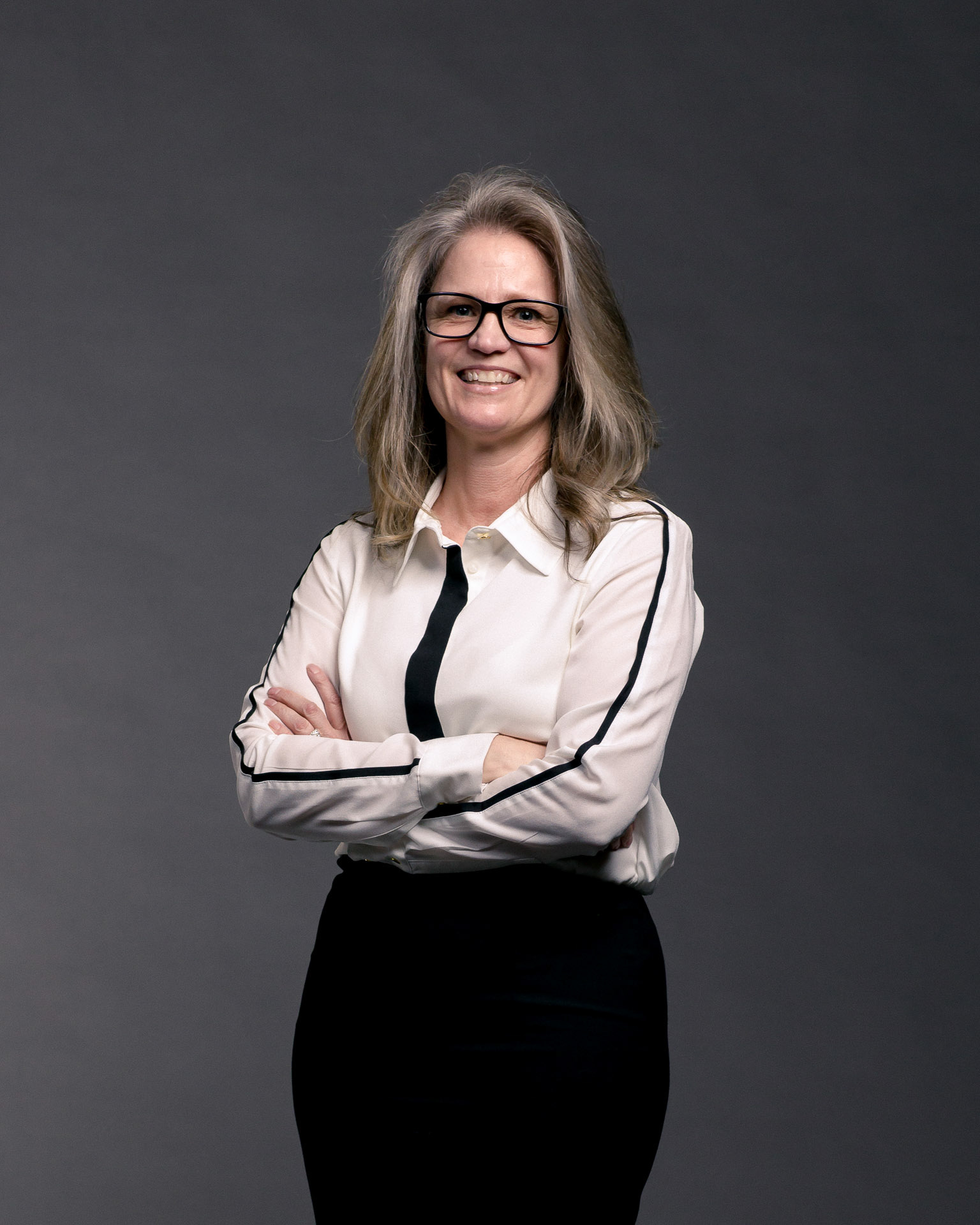 Commissioned project to create new headshots for the management team at AZG&T.